What Type of Drinker Do You Think You Are?
3 min read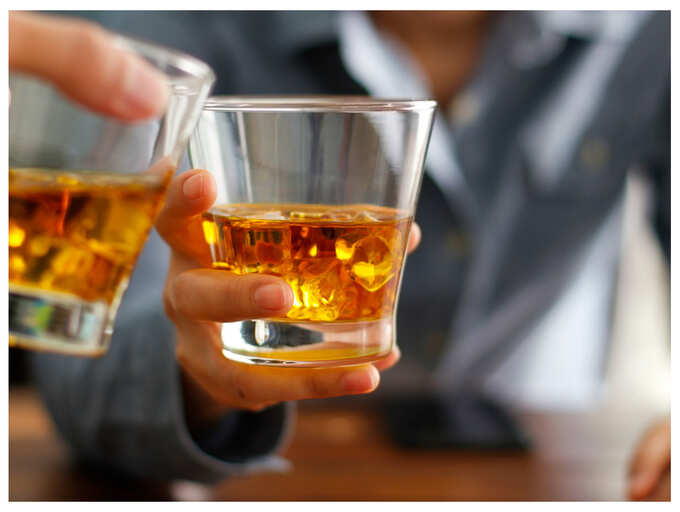 To help you cut back on your alcohol consumption, it may be helpful to evaluate what type of drinker you are. This can give you the tools to prepare you for any challenges which could arise.
If you cannot control how much you are drinking and think you may be addicted to alcohol, you need to remember that cutting back on your drinking could be dangerous. In order to quit drinking safely, you will need medical assistance and rehab treatment.
We have three different types of drinker that you could fall into the category of. Each has different strategies to use for cutting down on your alcohol intake.
Drinking alcohol is socially accepted in most parts of the world. Nevertheless it does not change the fact that alcohol is still a dangerously addictive drug we should be careful around. One of the most dangerous things when it comes to these substances is the close relationship between narcotics and alcohol. A surprisingly high number of people who abuse alcohol also abuse hard drugs. This can be especially dangerous because you should never mix alcohol with any other type of substance.
The Weekend Drinker
Friday night comes around and you have the urge to let off some steam. No plans are made for both Saturday or Sunday as you know that you'll be hungover in the daytime and out till the very early hours.
You work hard and don't even consider drinking during the week – you're sick of the sight of alcohol after your weekend antics, but like to reward yourself with some fun.
If you feel this explains you, when cutting down on drinking, you may struggle with the fear of missing out, and you may not even know how to use your weekend otherwise. To overcome this, think of your alcohol-free weekends as some sort of experiment. Try out different activities until you find one you really love. That way, you'll soon enough find a hobby and a reason to want to be hangover-free!
The Unwinder Drinker
The working day comes to an end… and then there is more to sort out at home. By the time you get the chance to relax, you still feel a bit wired from the mayhem of the last few hours. A drink or two helps you switch off.
When life is running smoothly, you may not even think about having a drink, but when a crisis arrives or you get stressed, it's the first thing on your mind.
What you need to do as an unwinder is to find an alternative means of relaxing. Try drawing yourself a particularly inviting looking bath with all the extras, or blast your favourite music on the speakers, try yoga, or tend to your house plants. There are lots of things to help you unwind, you just need to take a breather and give yourself time for them.
The Emotional Drinker
You choose to drink when you're feeling down; sad, bored, or lonely. Perhaps you're also the same person who feels more outgoing once they've had a drink? If you've got no plans for the evening, you might have a drink and see where it takes you? You might be using alcohol to get over a breakup or to forget how you feel.
If you think this type of drinker is you, you're going to need another way of managing your emotions other than turning to the bottle. The best thing to do is face them head-on. Consider practising mindfulness or meditation, and thinking more deeply about why you drink. Then, you'll be able to identify your triggers and plan how to react differently.