Tips to Manage Treatment for Baby Boomers' Substance Abuse
3 min read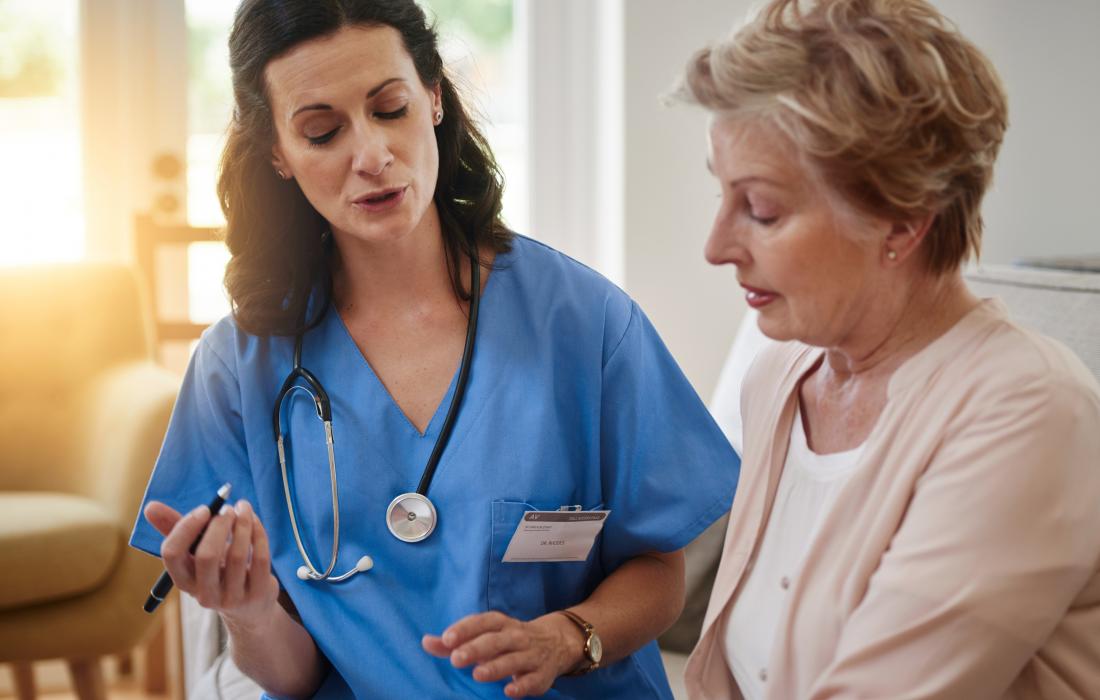 SAMHSA predicted that the need for substance abuse treatment services for Baby Boomers would double by the year 2020 since substance abuse among baby boomers is on the rise. They seem to be correct. The question becomes that what can be done to help baby boomers who need treatment to overcome substance abuse today. This is especially important if the boomer happens to be in your immediate family. It may be your spouse or your parent. One thing is obvious that they need continuing care to sustain the recovery. You can take the following steps in this regard.
Consider an intervention
If your loved one who is a Baby Boomer is resistant to the idea of accepting treatment, you may wish to consider a professional intervention as a means of convincing him or her that treatment is the best option. Enlist the support and participation of other close family members, as well as friends, and definitely make the call to obtain a trained interventionist to handle this possibly life-saving intervention. Make sure that you look for a board-certified interventionist.
Consider residential treatment
Whether or not you need to use an interventionist to get your loved one into treatment, you will need to make arrangements for the treatment itself. For many Baby Boomers trying to overcome substance abuse, a residential treatment facility is the best option. After initial screening, a personalized treatment plan will be created for the boomer and will consist of education about substance abuse, learning how to recognize and identify triggers to use, learning methods of coping with cravings and urges to use, and considerable time spent on relapse prevention. One-on-one counseling, group counseling, and possibly prescription medications to assist in lessening anxiety and/or depression may be utilized. Private insurance may cover most of the residential treatment for the Baby Boomer, or there may be financial assistance available through federal, state, or local programs.
Coping with Urges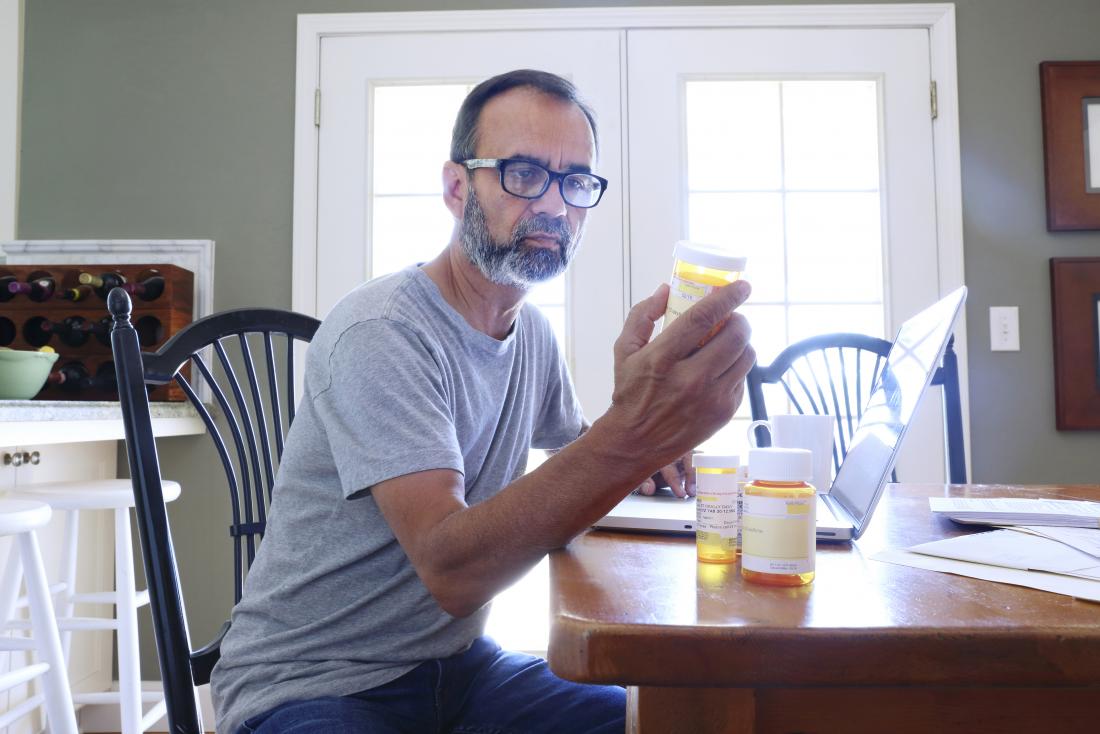 Here the individual learns that urges last for various periods, have a beginning and an end, even during abstinence; can be waited out; become weaker and end sooner each time they are resisted and become easier to resist each time they are successfully managed.
It is a natural question that anyone would have if the treatment plan for substance abuse will be successful. Along with that is how long will it take for the full recovery. The answer depends on the individual's particular situation, such as the following:
How long has he or she been abusing drugs or alcohol?
What is her or her drug of choice?
Are there medical conditions or mental health disorders also present?
Is there a family history of drug or alcohol abuse?
These are just a few of the screening questions that help the professionals at the substance abuse treatment facility create a tailored treatment plan to help the Baby Boomer overcome substance abuse.
Following the substance abuse treatment, participation in self-help groups, peer-support groups, and family support and encouragement are recommended for the Baby Boomer in order to maintain their sobriety. Substance abuse among Baby Boomers is indeed growing, but this does not have to be a foregone conclusion or result in tragedy. If the need arises, a professional treatment plan can help.